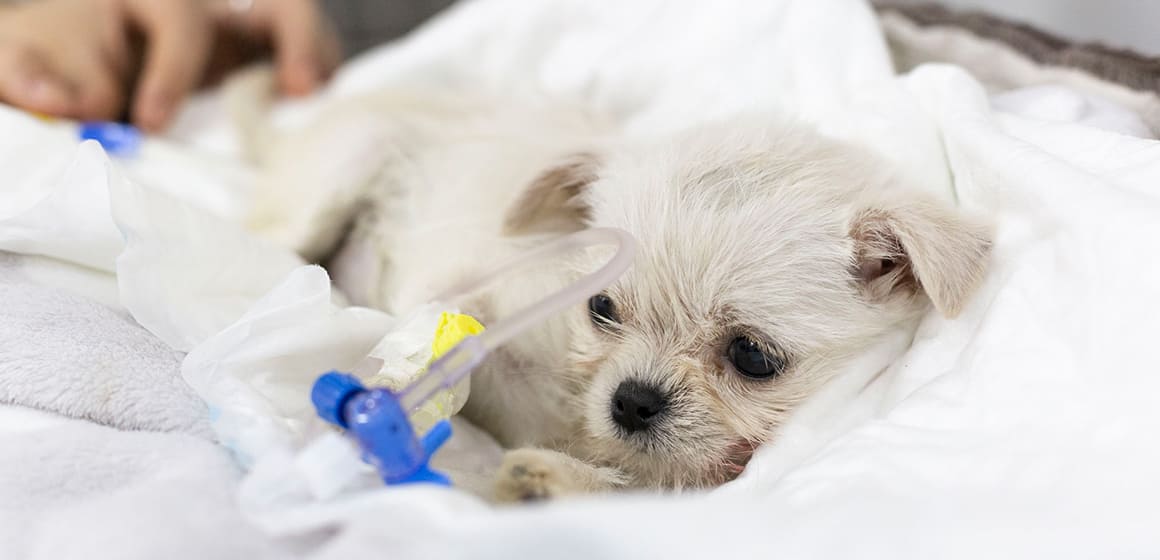 Our team consists of 4 veterinarians and 5 assistants who attend to emergency visits at nights and weekends, 365 days a year.
Their duties also include intensive surveillance of critically ill patients and performing emergency surgeries in cases that need immediate attention.
Our Hospital has a team of highly experienced surgeons to perform any surgery 24 hours a day, 365 days a year.